Photographer Rob Neil

I'm Rob Neil, a Wellington-based photographer with 30 years' experience shooting a wide range of subjects.
Photography is a personal passion and something I love to share with others. I'm committed to working with clients to understand what they need, and making sure I provide exactly that, with a 'No payment if not happy' guarantee.
Contact me to discuss what photography you need – I look forward to hearing from you.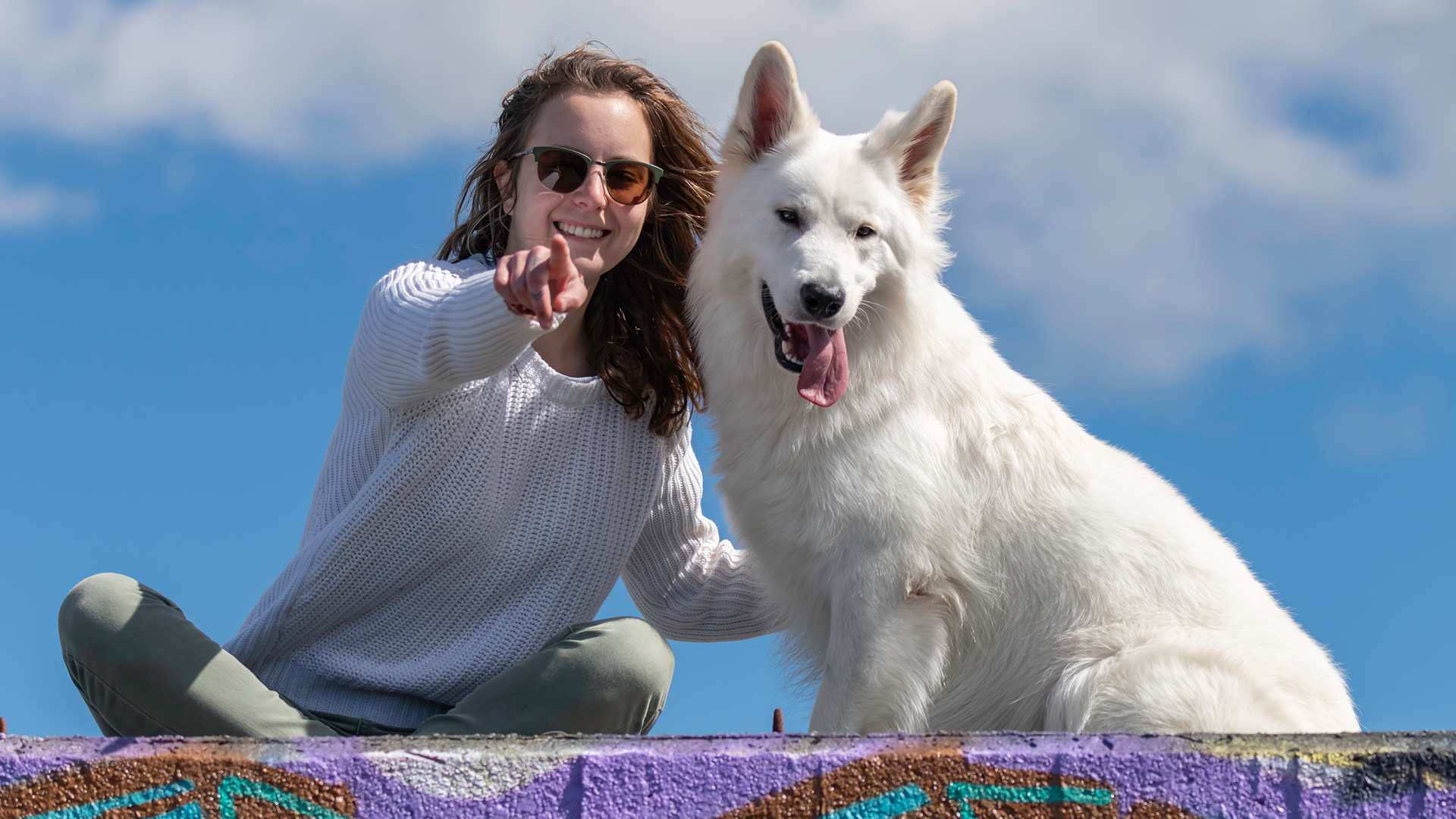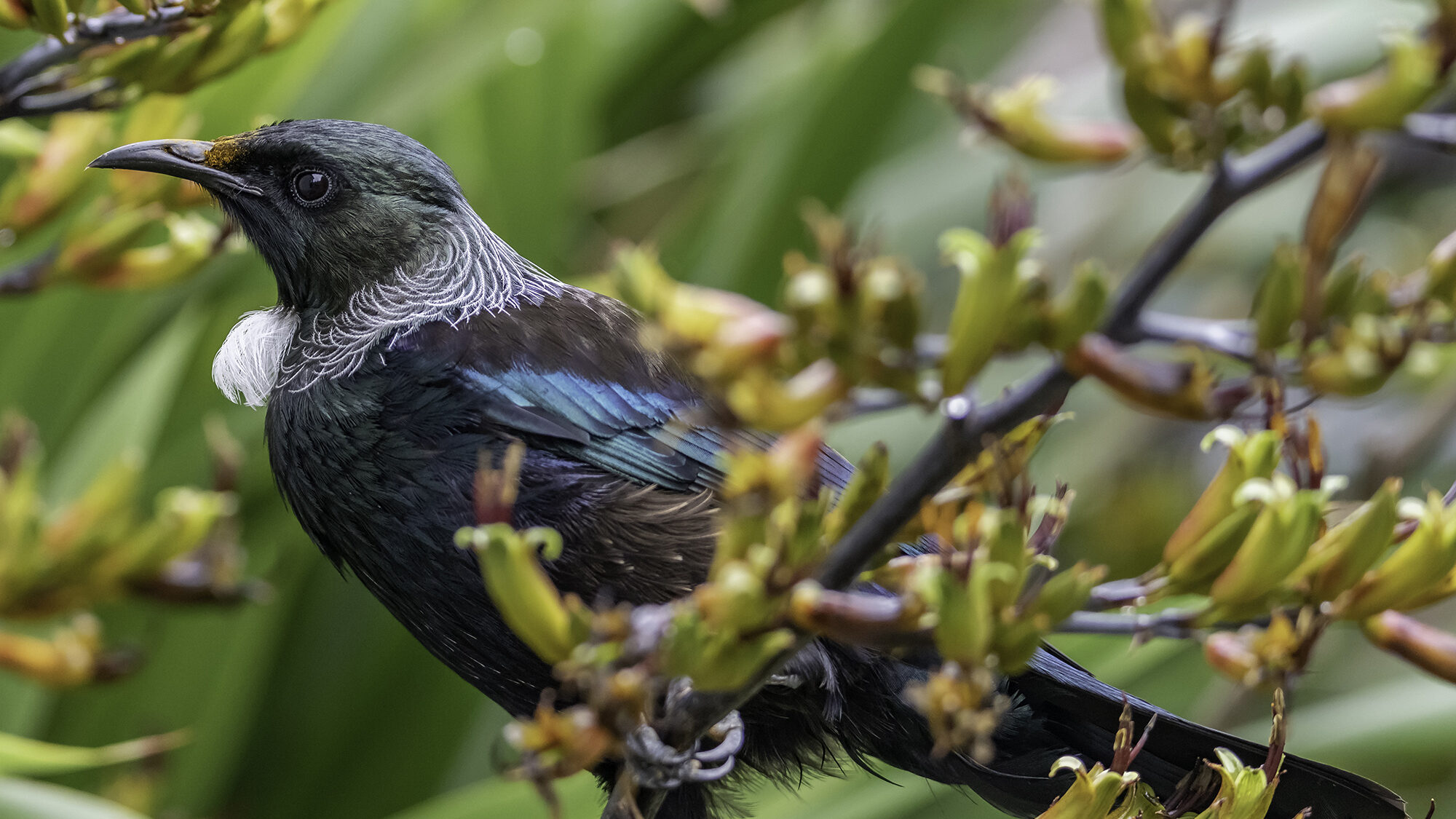 If you've arrived here from my Mainly Dogs Facebook page you'll know how enthusiastic I am about taking photographs that capture the personality of different people's pets. Do you have a four-legged friend you'd like to see in front of the camera? Contact me using the...
read more